Church MemberLink July 5, 2020 6:57 Registration
INSTRUCTIONS: FIRST-TIME REGISTRATION:
Fill out and submit this profile form to start the registration process. Later, when you login after your registration is approved, you will need the Username and Password you submitted on this form.

NOTE: For security purposes, submitting a registration request will trigger a verification email message sent back to you. To continue the registration process, you MUST click the confirmation button in the message indicating you personally submitted the registration form. The email message will be sent to you almost immediately. If you haven't received it after a few minutes, please check to ensure you submitted a correct email address and that the verification message did not go into your spam or junk folder.

If you have trouble registering or with the login, contact an administrator at this church or para-church organization for additional help.

First Time User Registration:
ROTATE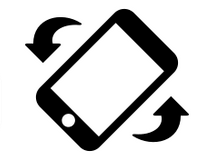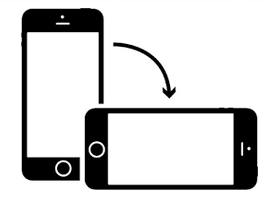 MEMBERLINK

Please rotate to view in landscape mode.

Member Link only appears when the device is in the proper orientation.